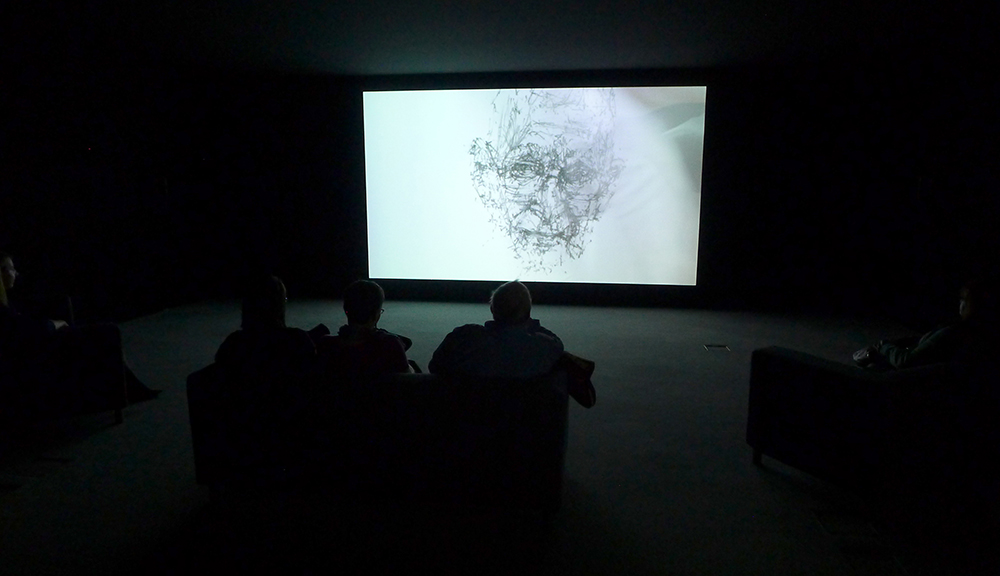 Skill, is a film in 12 parts, focusing on Goodwin's encounters with 12 people. Each person has a hands-on, specialist skill, ranging from tattooing, to woodturning, to pigeon fancying. Skill encapsulates the drawings Goodwin made observing each person at their endeavours with the conversations that took place. The film and the drawings are a celebration of dexterity and commitment, capturing a shared deftness of hand and mind as each person transforms the materials they work with.

For Goodwin both what is left out, as well as what is captured, has the potential to activate a viewer's imagination. He seeks to evoke a heightened sense of each person he portrays and the environments he encounters them in. Through Goodwin's pencil, lens and soundtrack, intense pockets of experience are distilled, expressing a curiosity in others, a desire to connect and find kinship.

For its exhibition at MIMA (10 October 2015 to 15 November 2015) the original drawings were shown along side the film.

Film running time: 72 minutes
Skill was originally commissioned by East Durham Creates and produced by Caroline Smith for Forma Arts.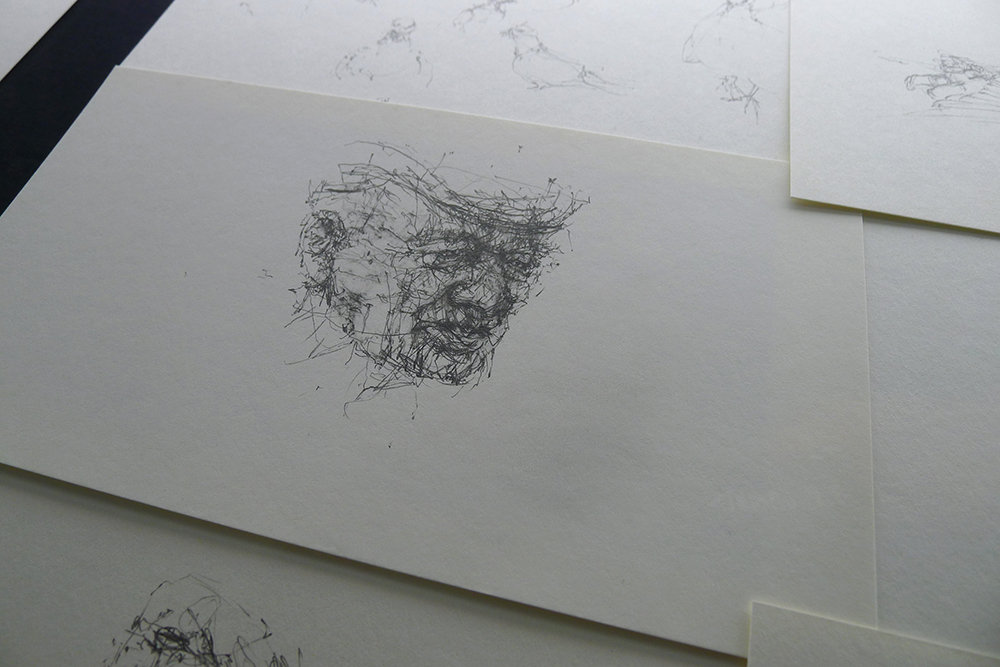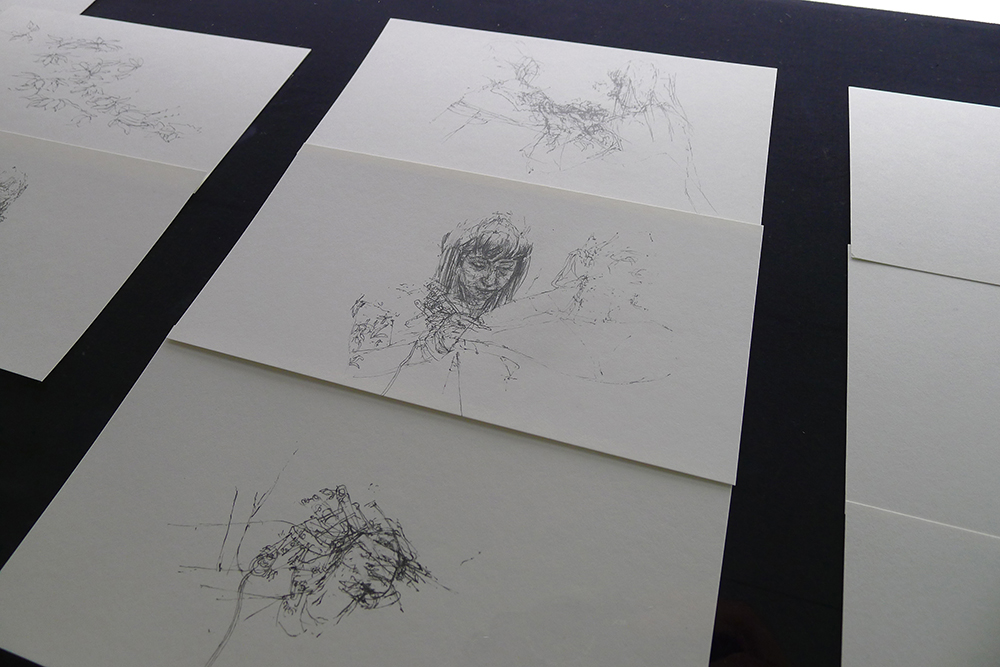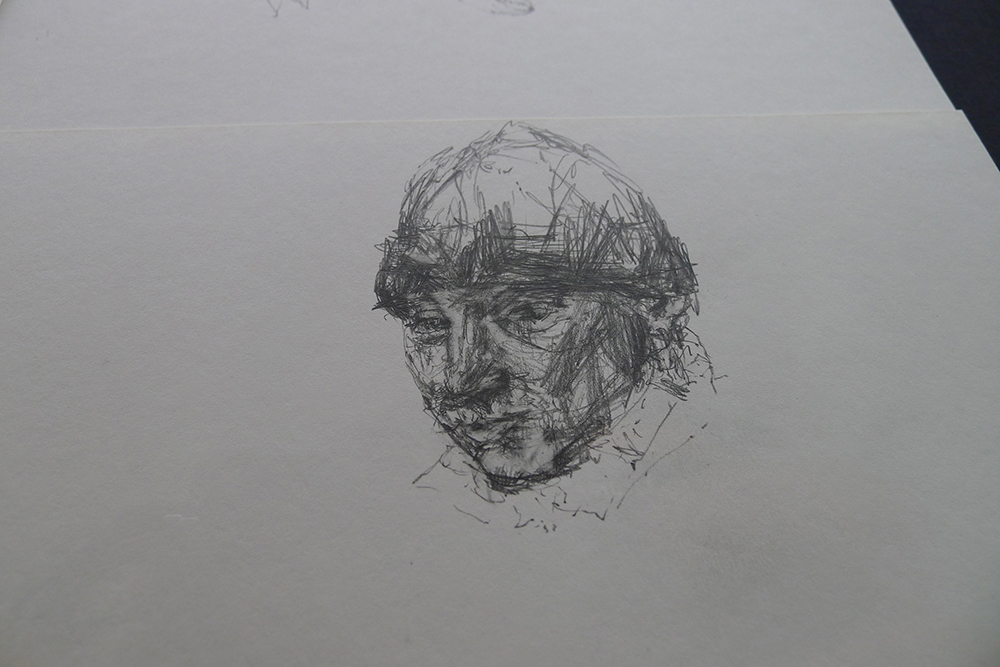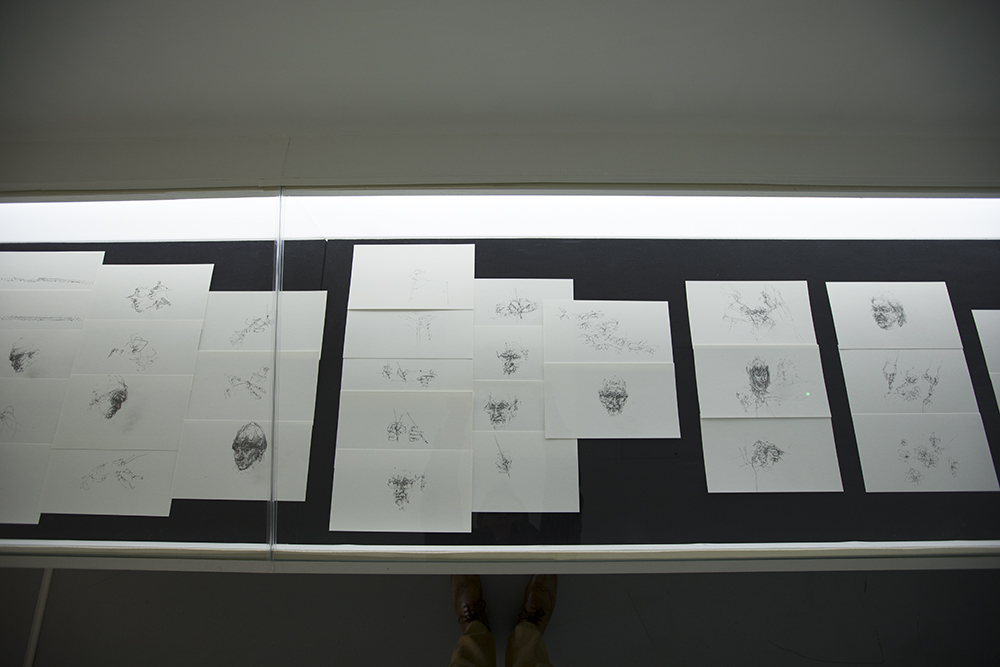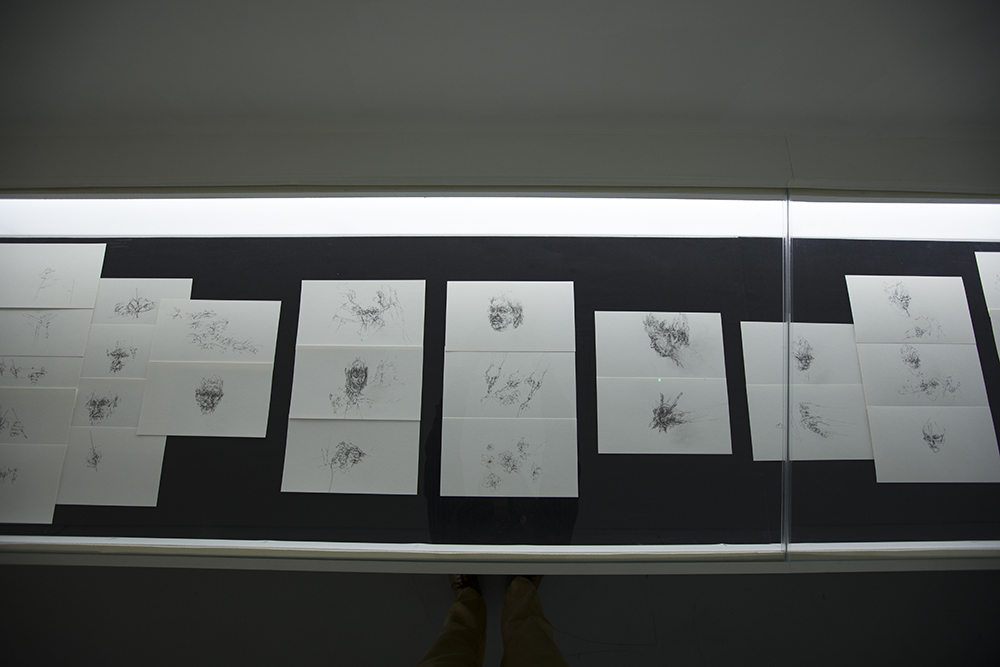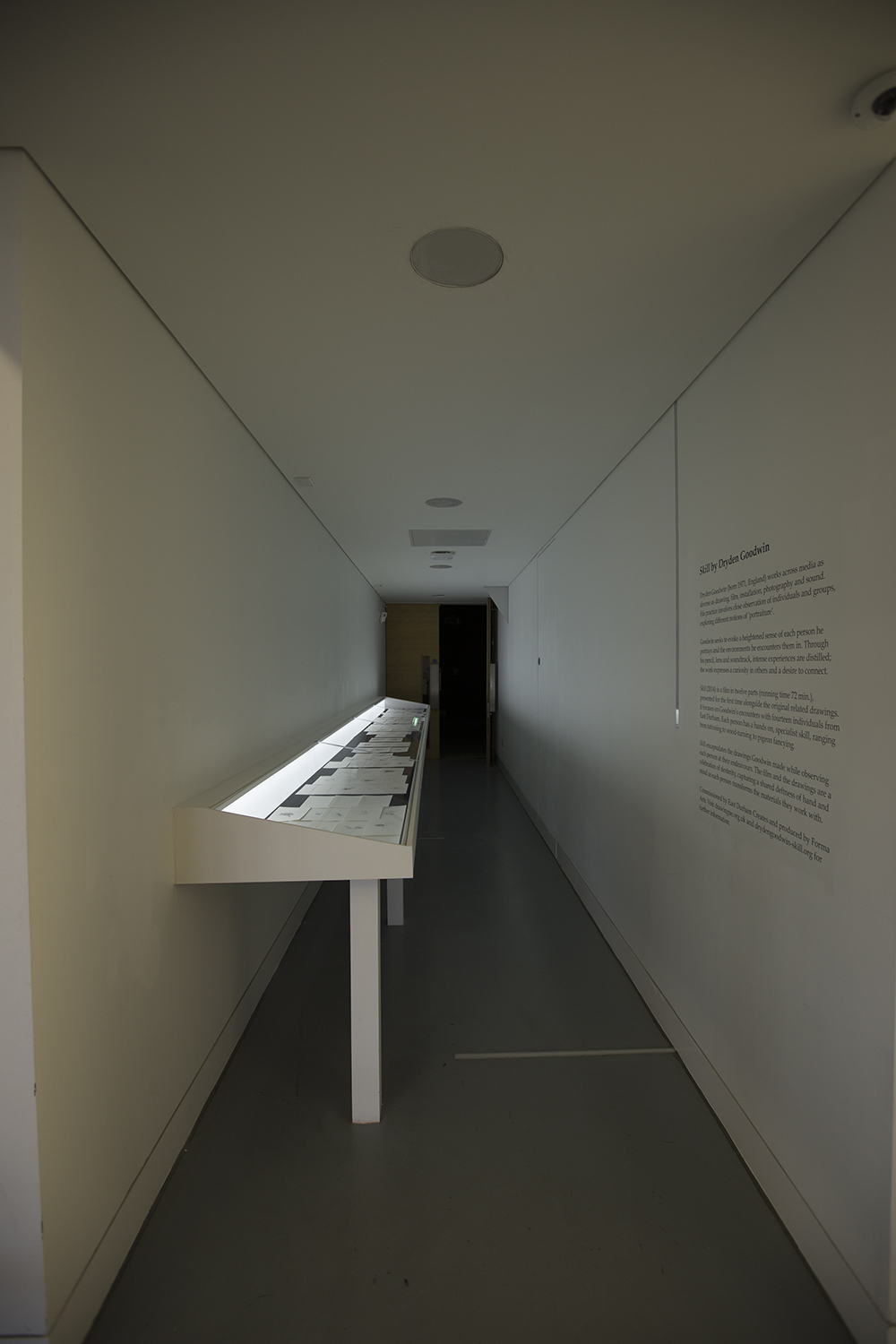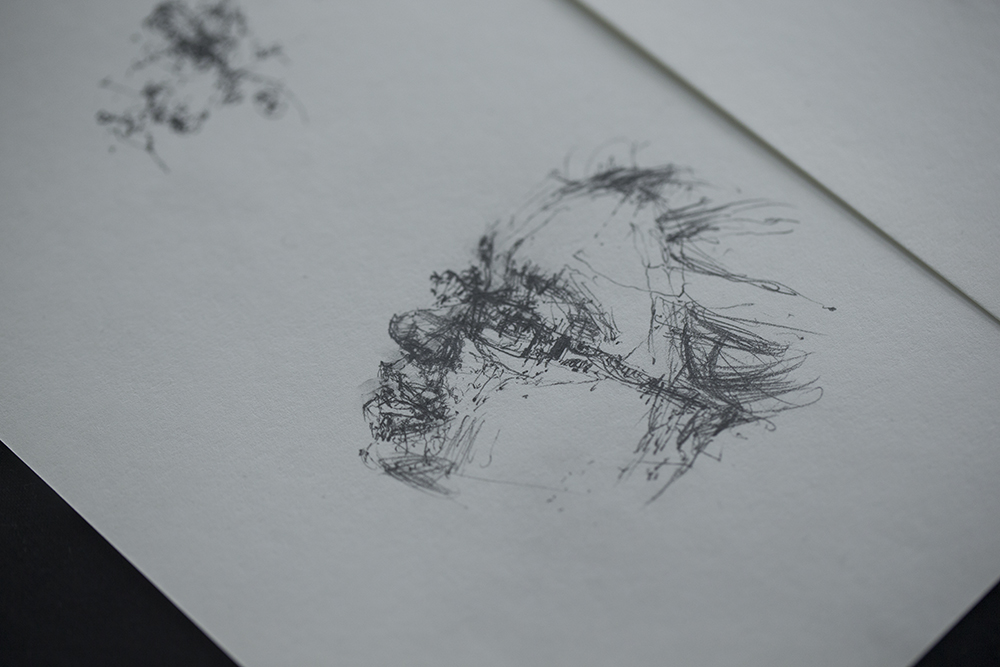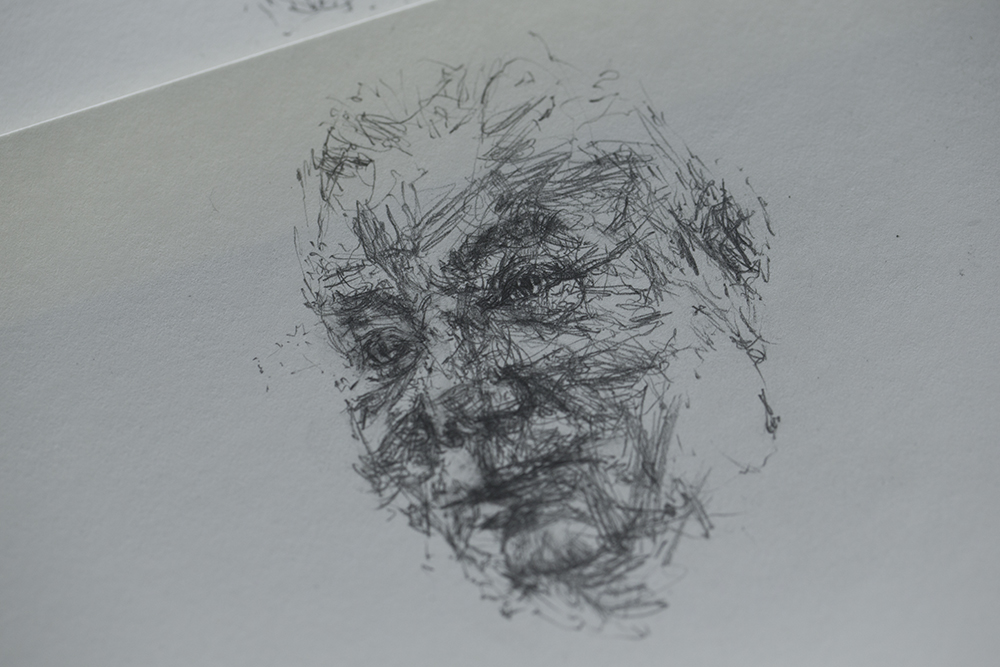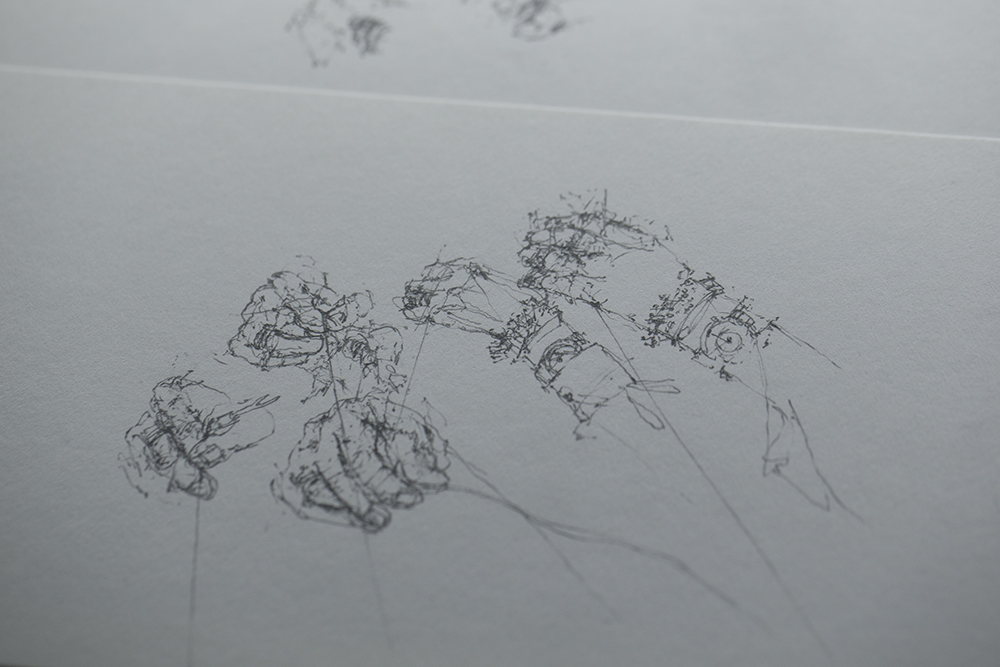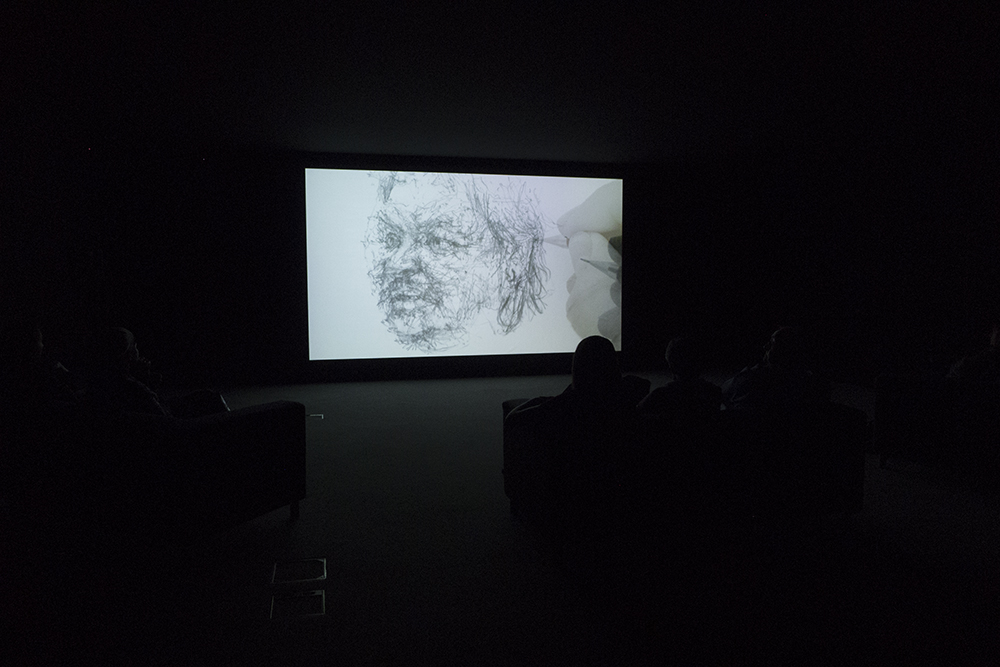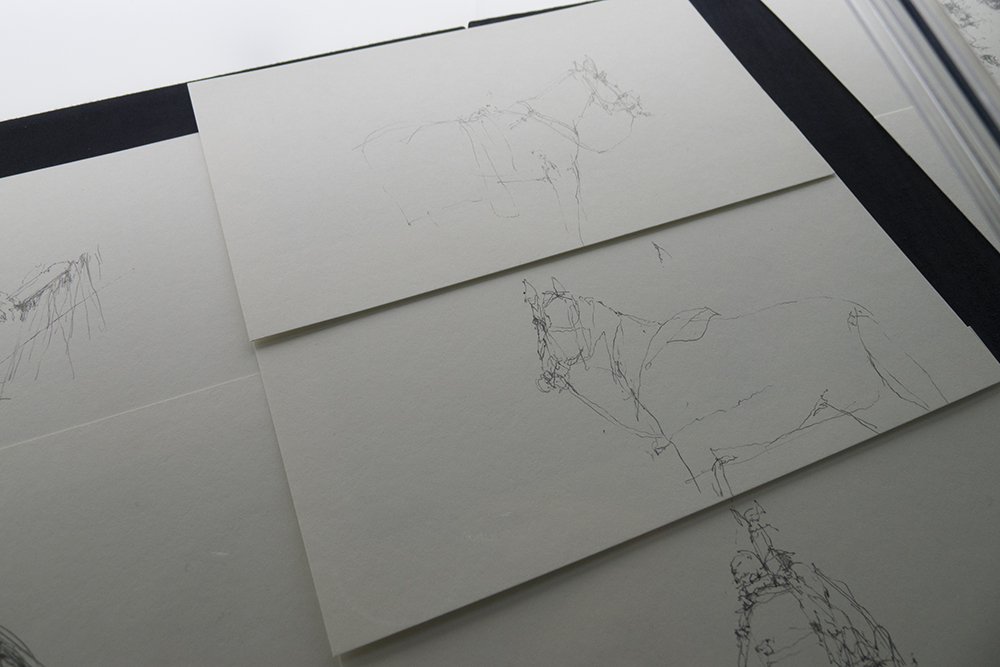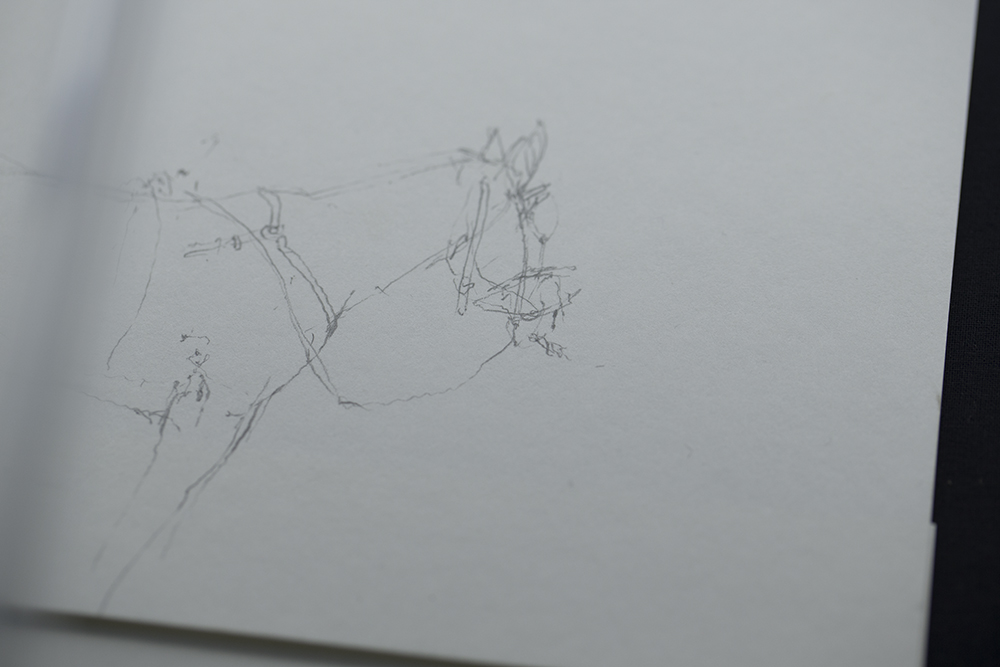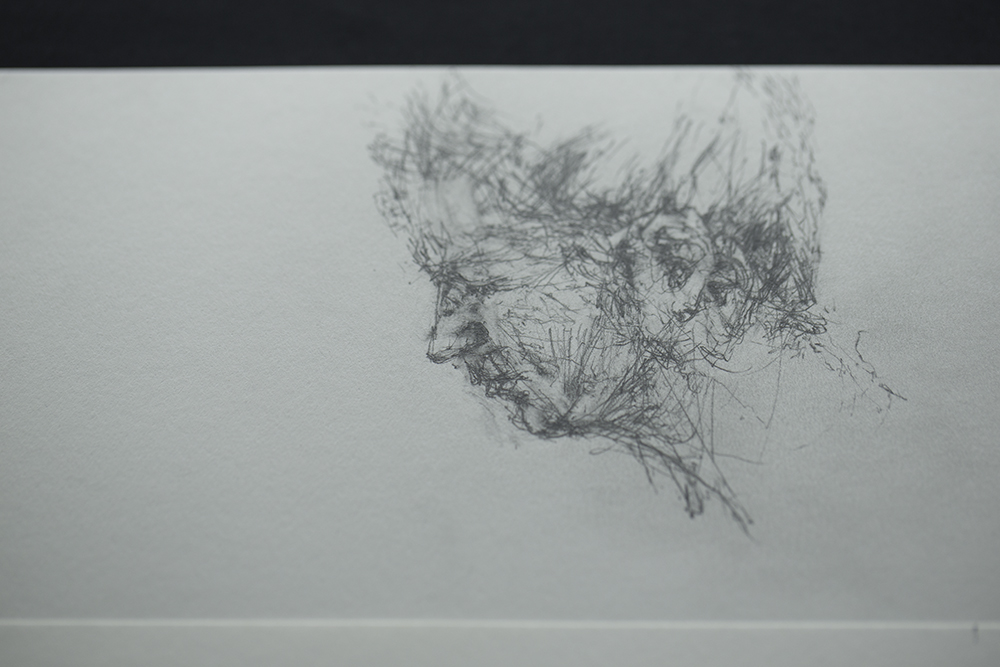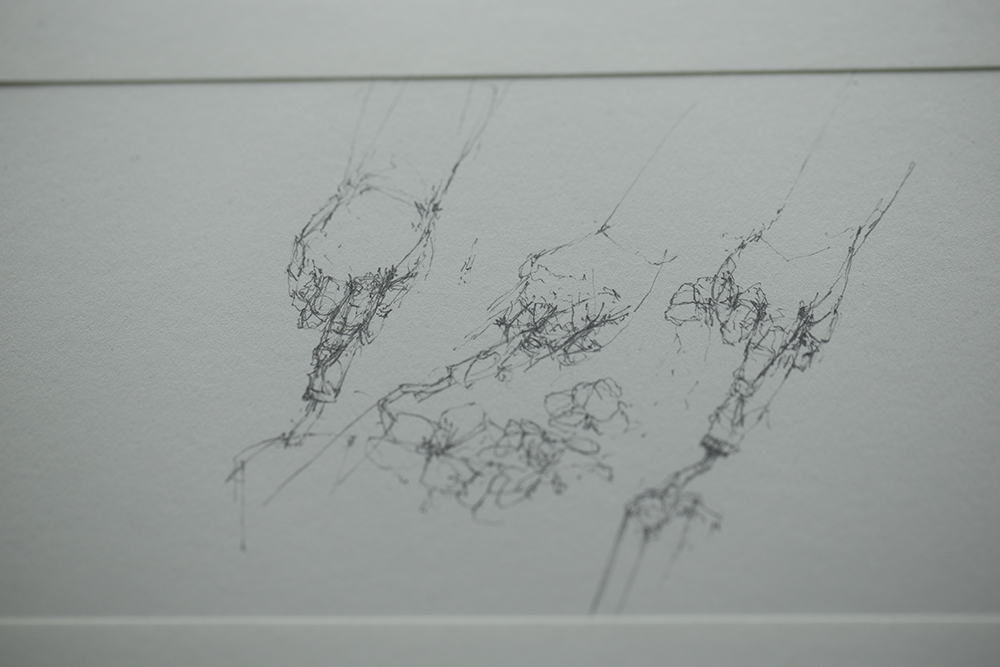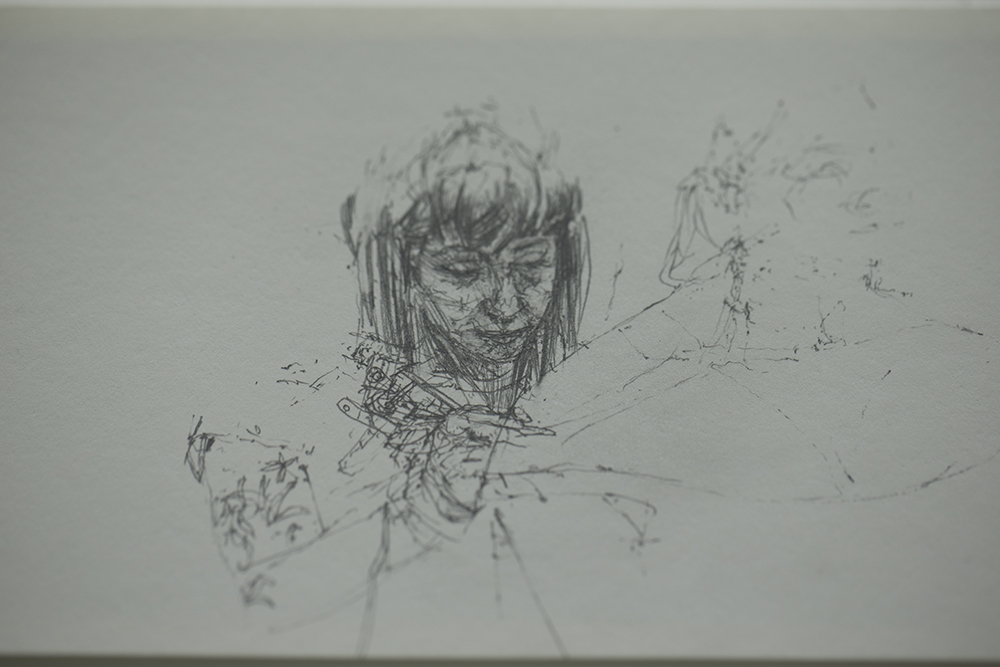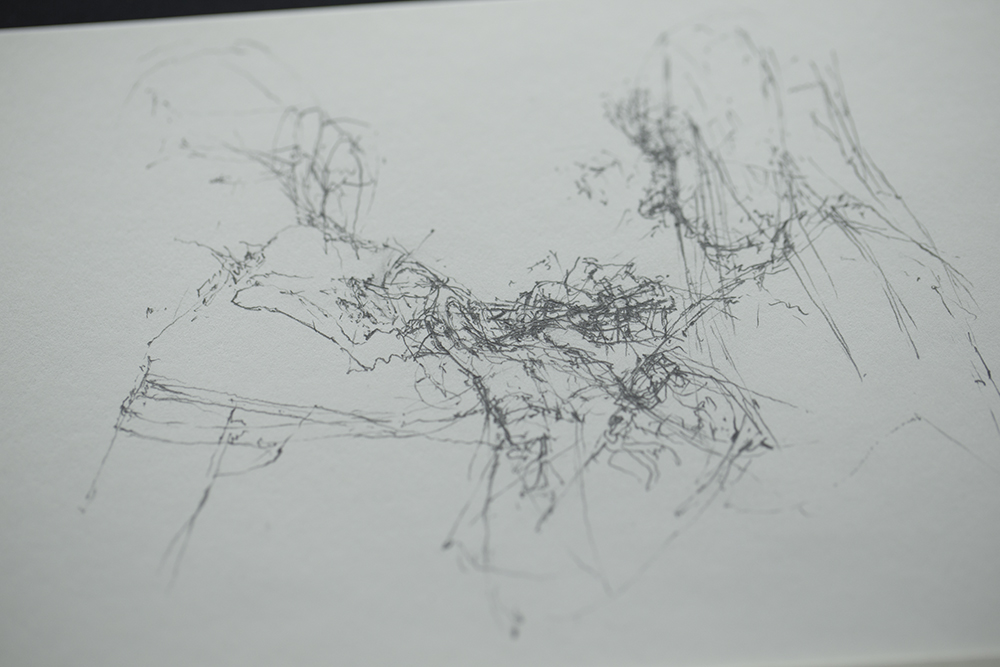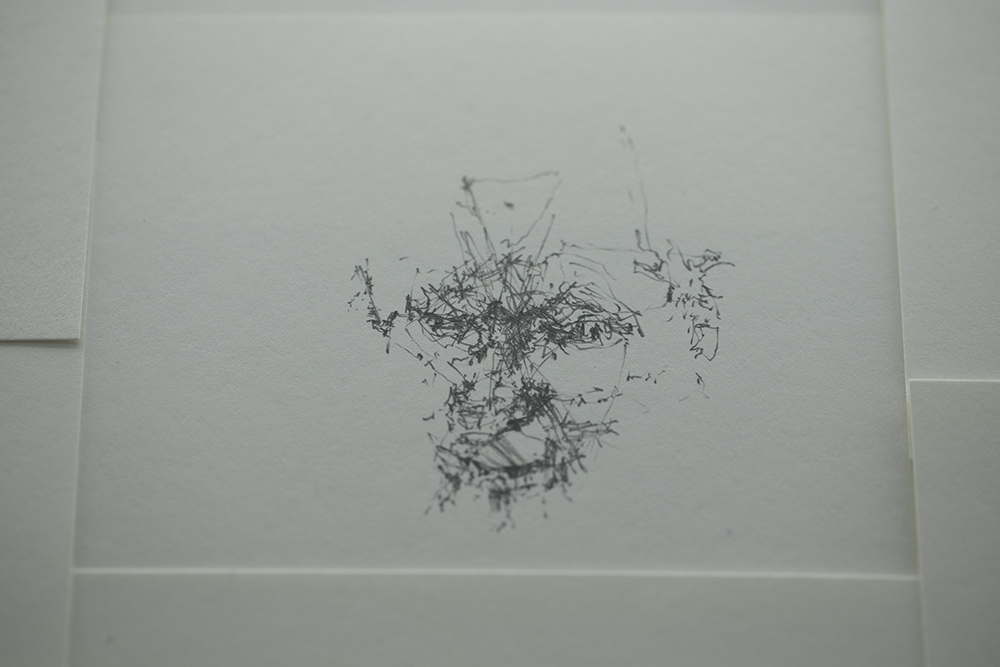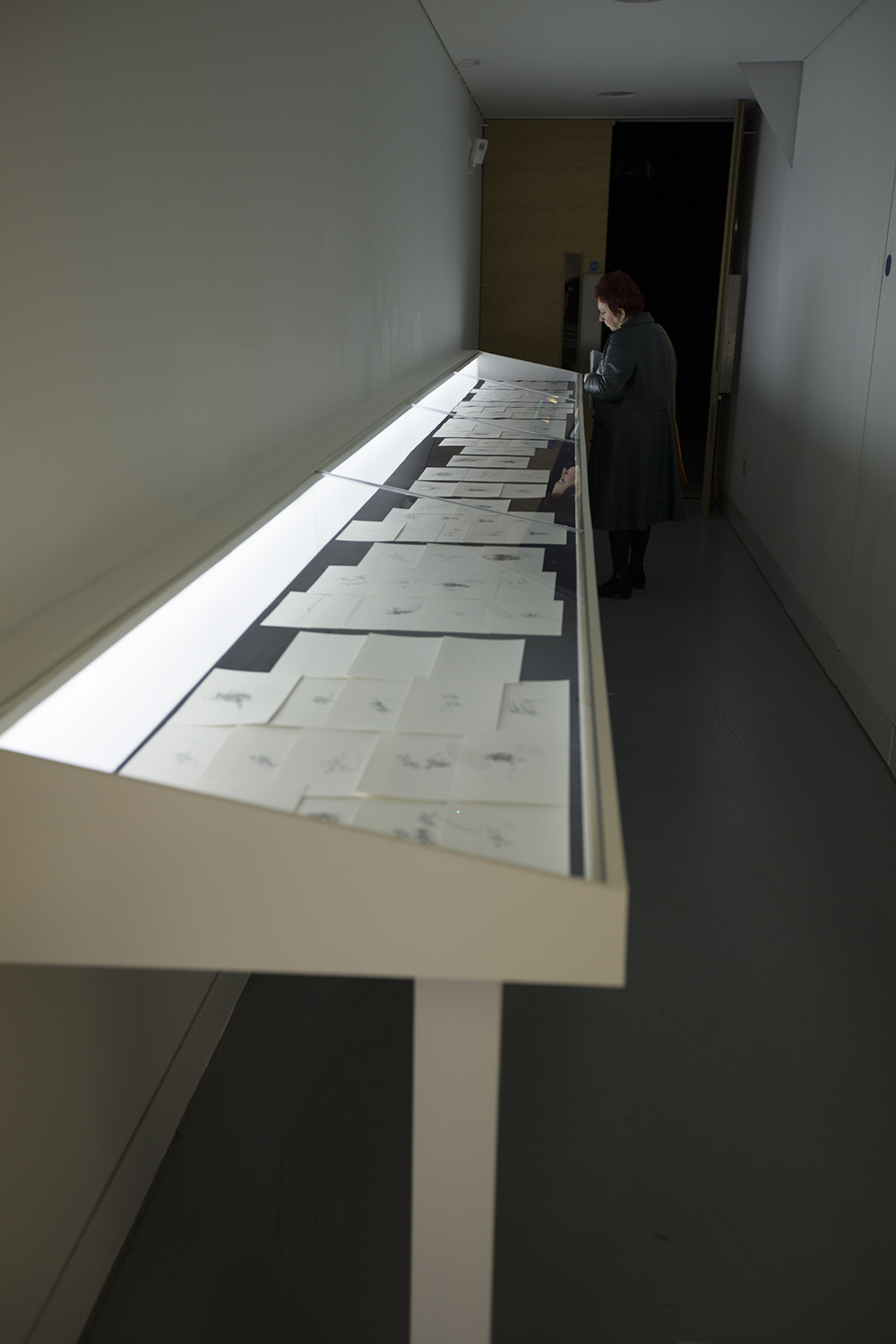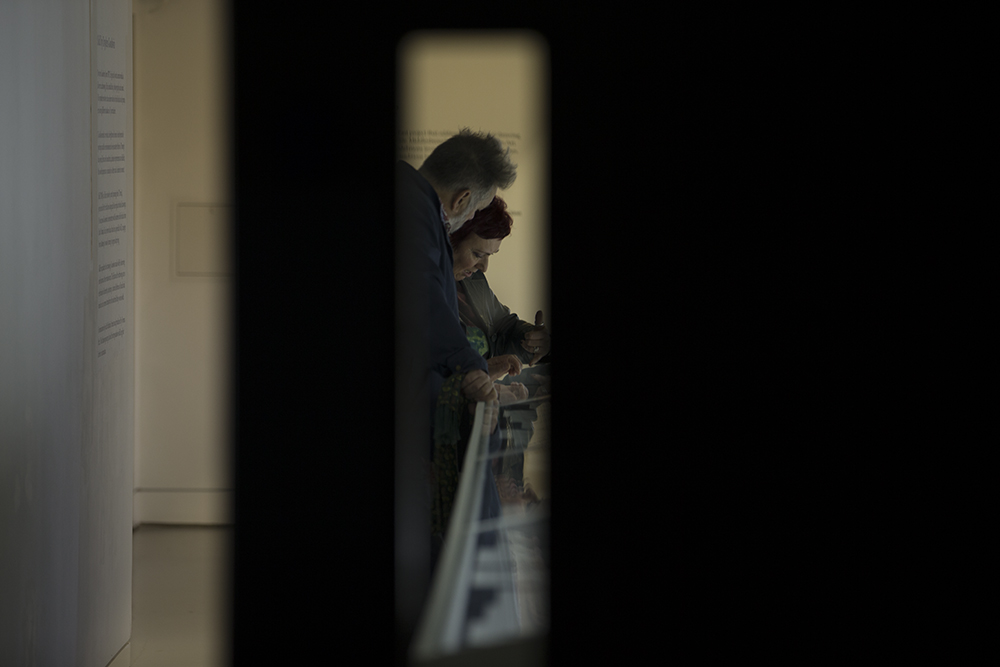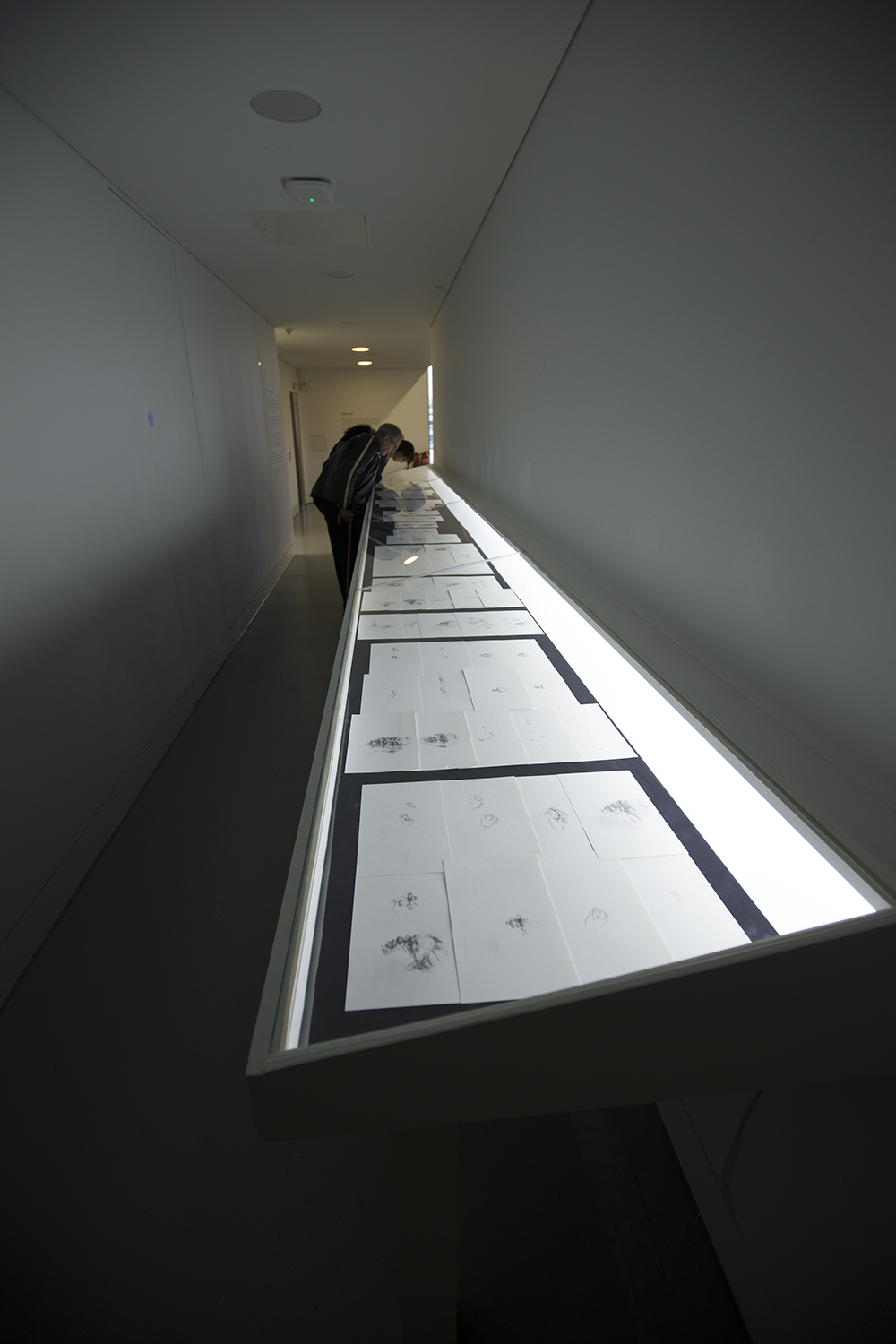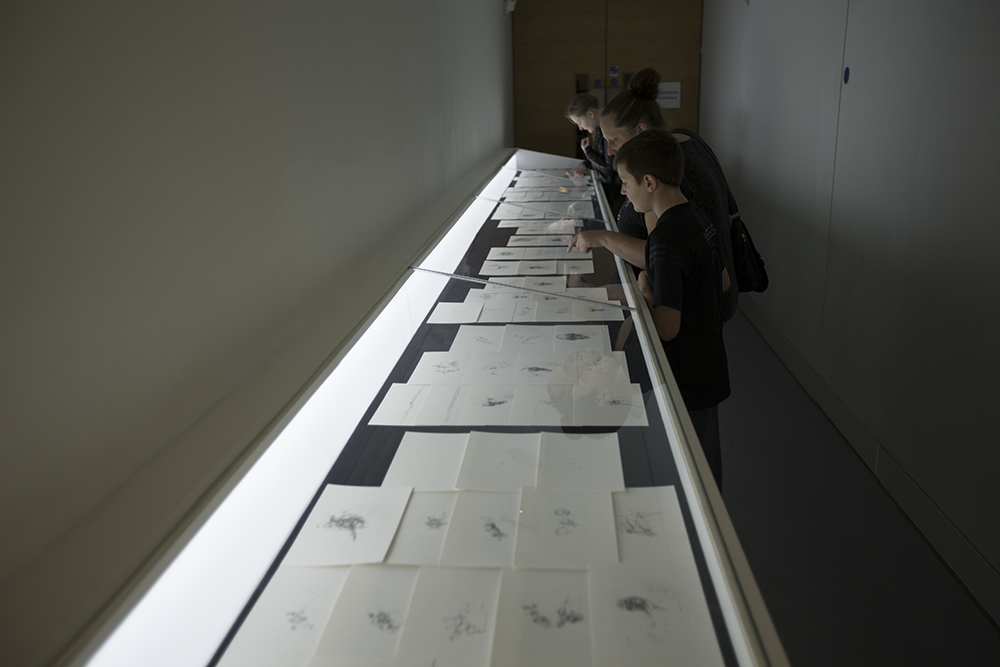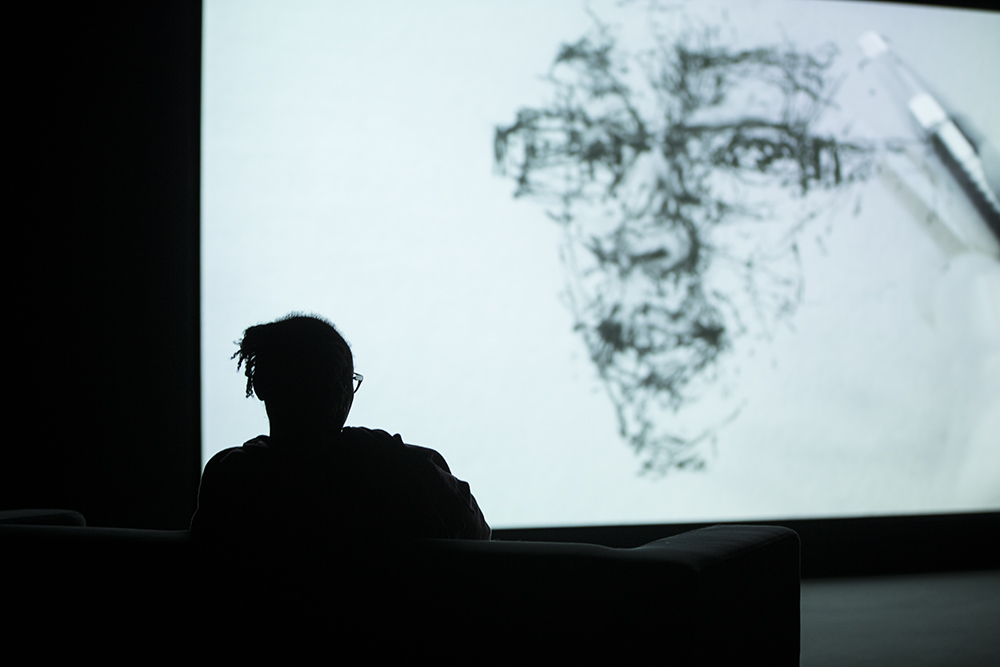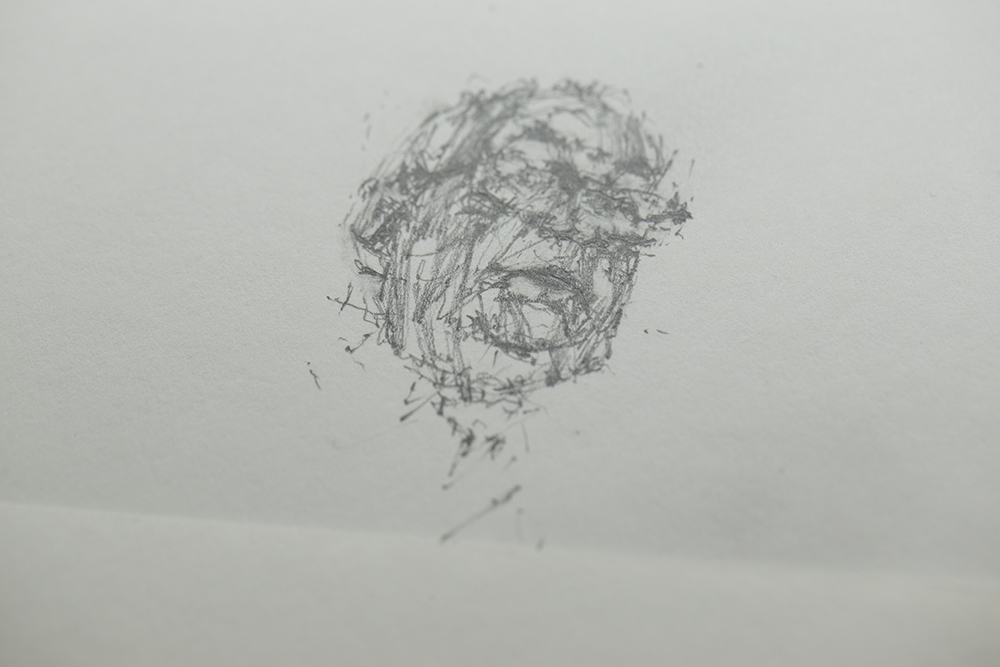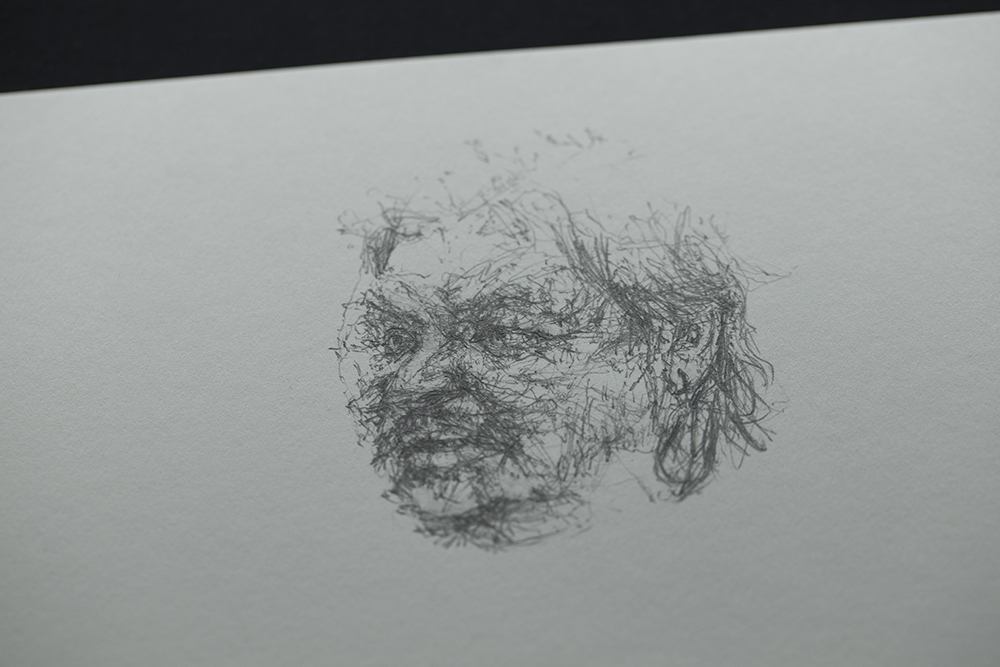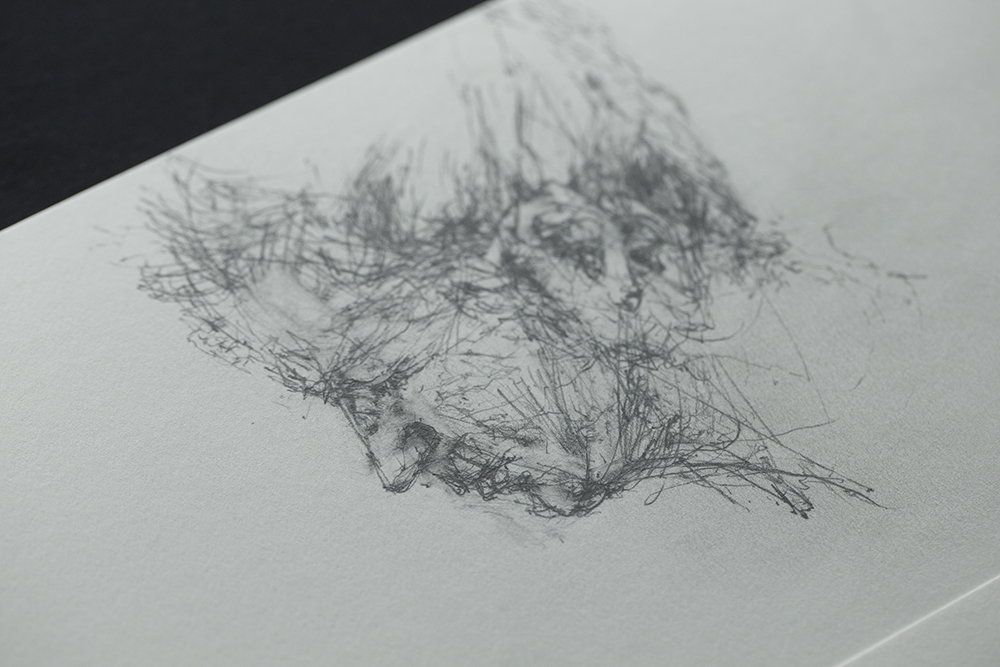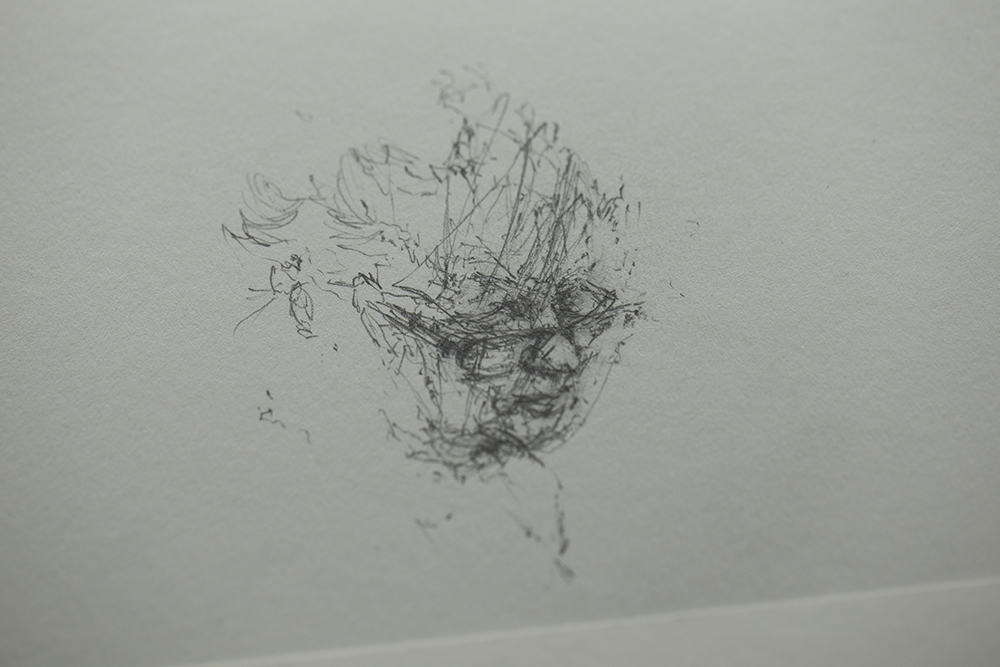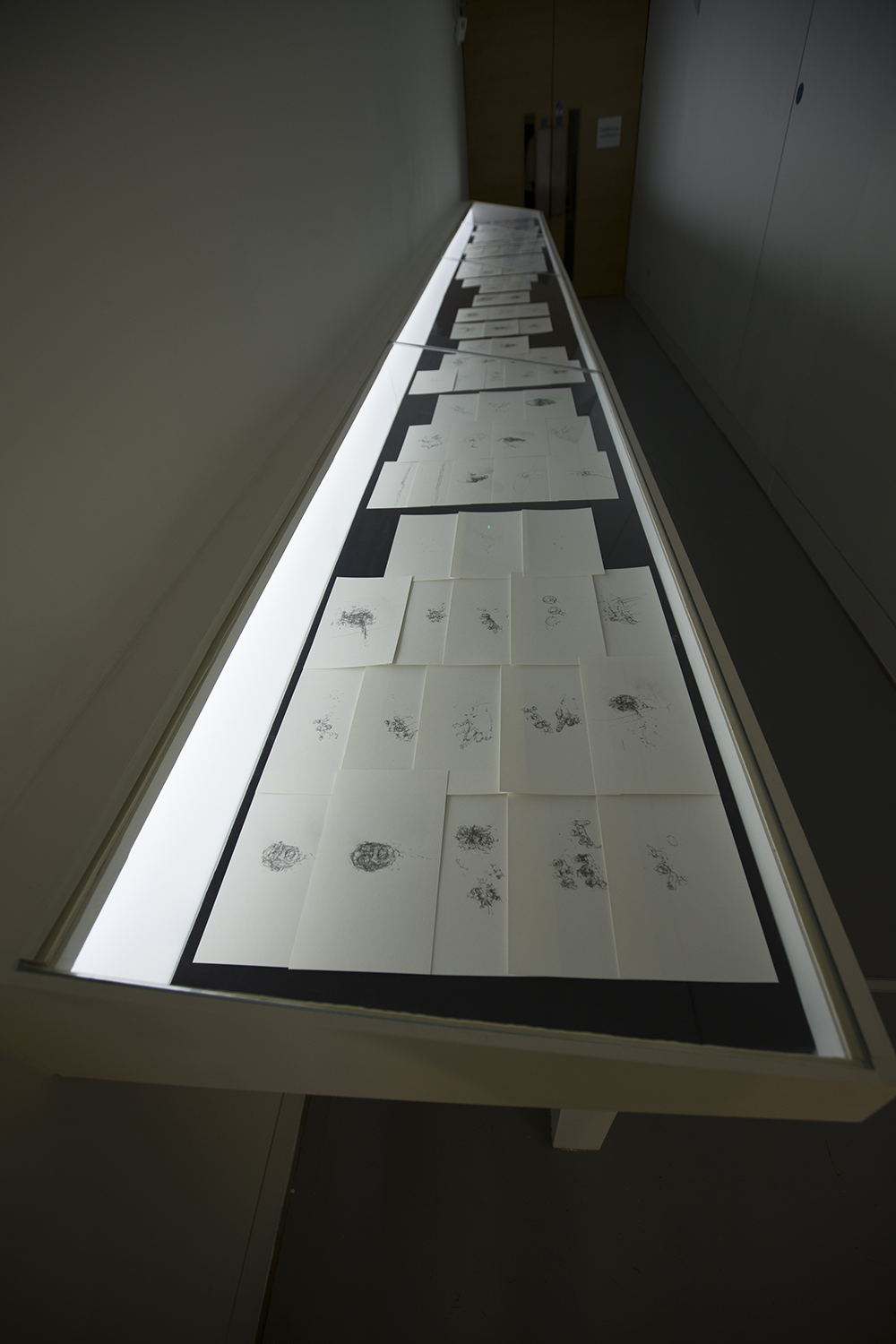 Exhibition Documentation Skill at MIMA