100 Drawings: 3rd-9th of July 2017 (2017) (Installation)
Documentation from when the installation was first shown at 'Typojanchi 2017: Mohm, 5th International Typography Biennale', Seoul, South Korea, 15th Sept - 29th Oct 2017
Pen and ink on paper, video animation and video documentation of the process of making the drawings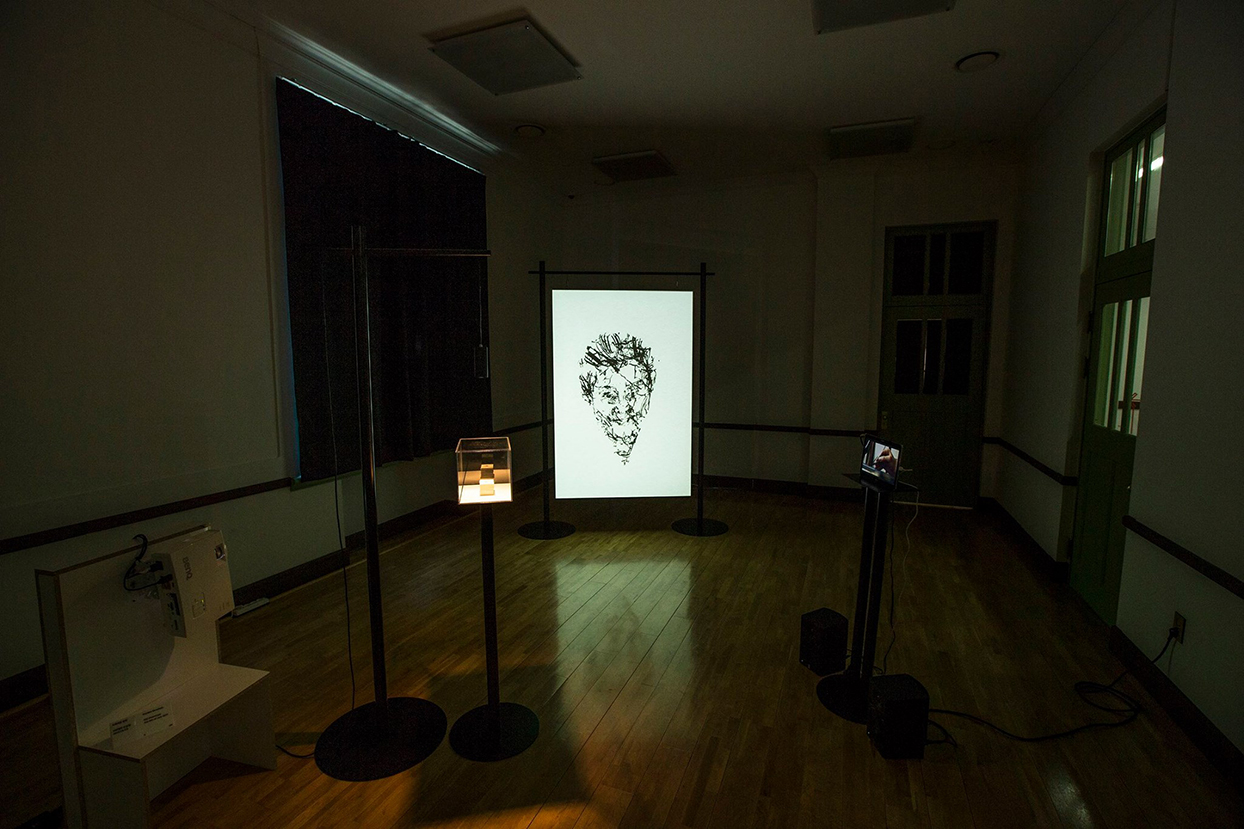 ---
Told through the prism of the Goodwin's drawing activity, the work captures an incomplete global 'portrait' at a particular period in time. Drawn from projections of streamed internet clips from news outlets and social media, Goodwin traces sequences of heads and faces with a dip pen and ink, featuring world leaders to people unknown. He explores the empathetic impetus to connect with others from the limitations of one's own perspective, questioning how it is possible to relate to the complexity of the world and understand what's going on. Grappling with the ever-changing zeitgeist, through this highly personal mapping, it's what the drawings imply which is ultimately more important than what they capture. Presented alongside the 100 small pen and ink drawings, is firstly the projected animation of the drawings, and secondly the complete, 12 hours, 43 minutes real-time documentation of the process of Goodwin making the drawings in his studio.

100 drawings, each drawing: 84mm X 56mm / Duration of projected animation: 5 mins and 20 secs / Duration of video documentation: 12 hours, 43 mins and 24 secs

'100 Drawings: 3rd-9th of July 2017' was originally curated by Minho Kwon as part of 'Typojanchi 2017: Mohm, 5th International Typography Biennale', Seoul, South Korea.


---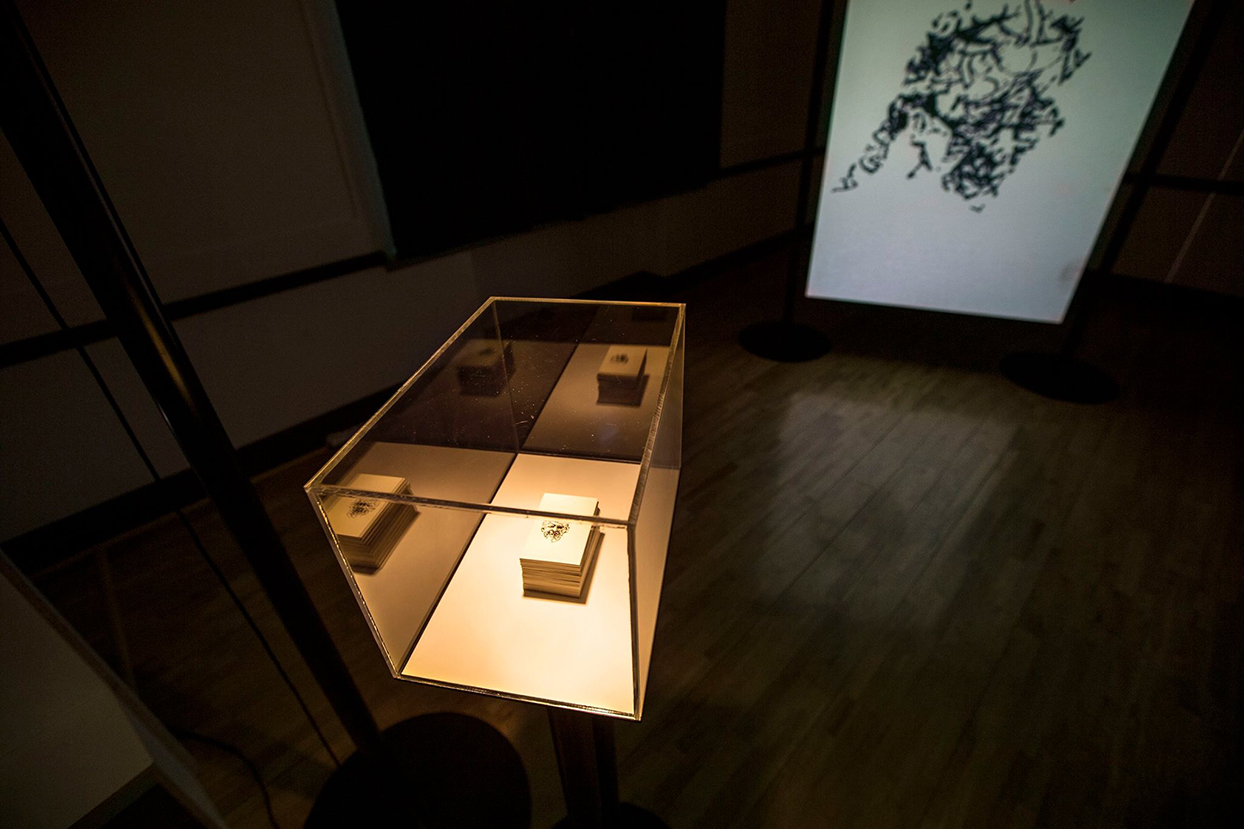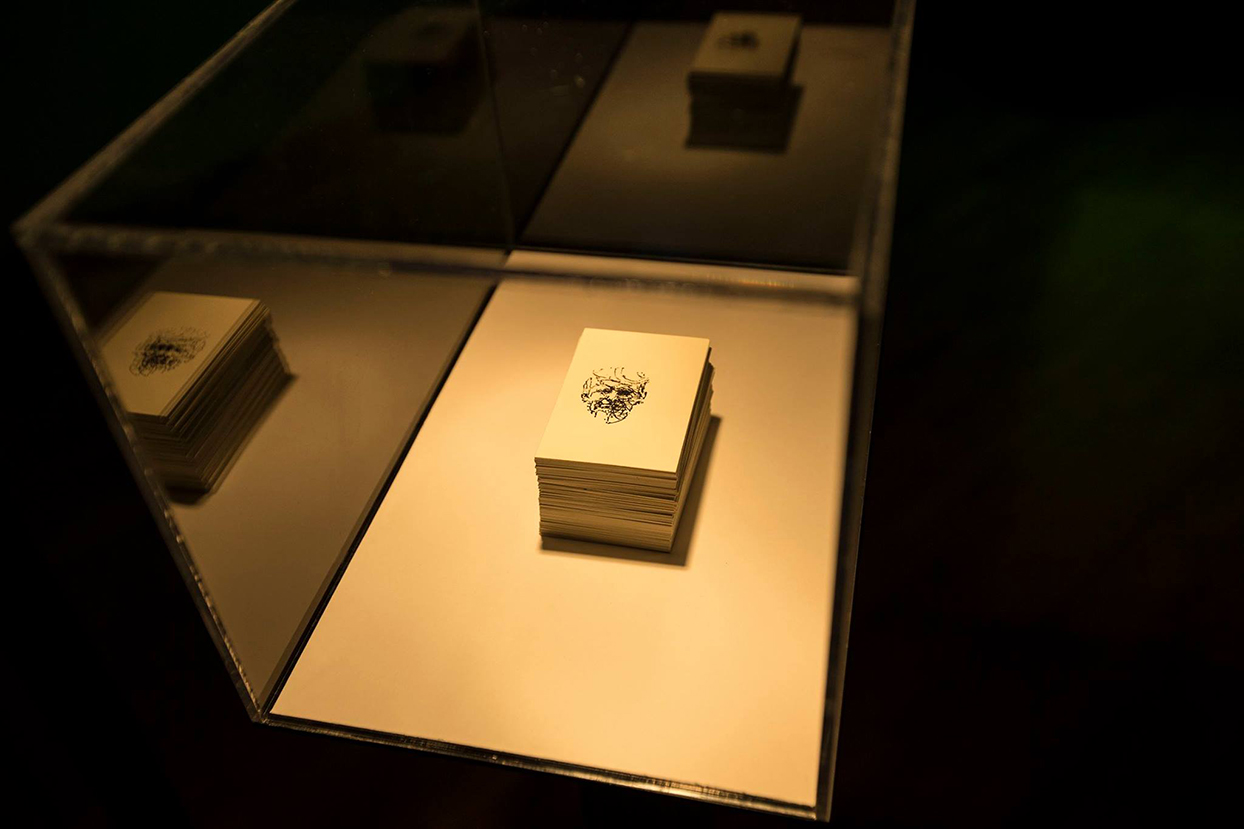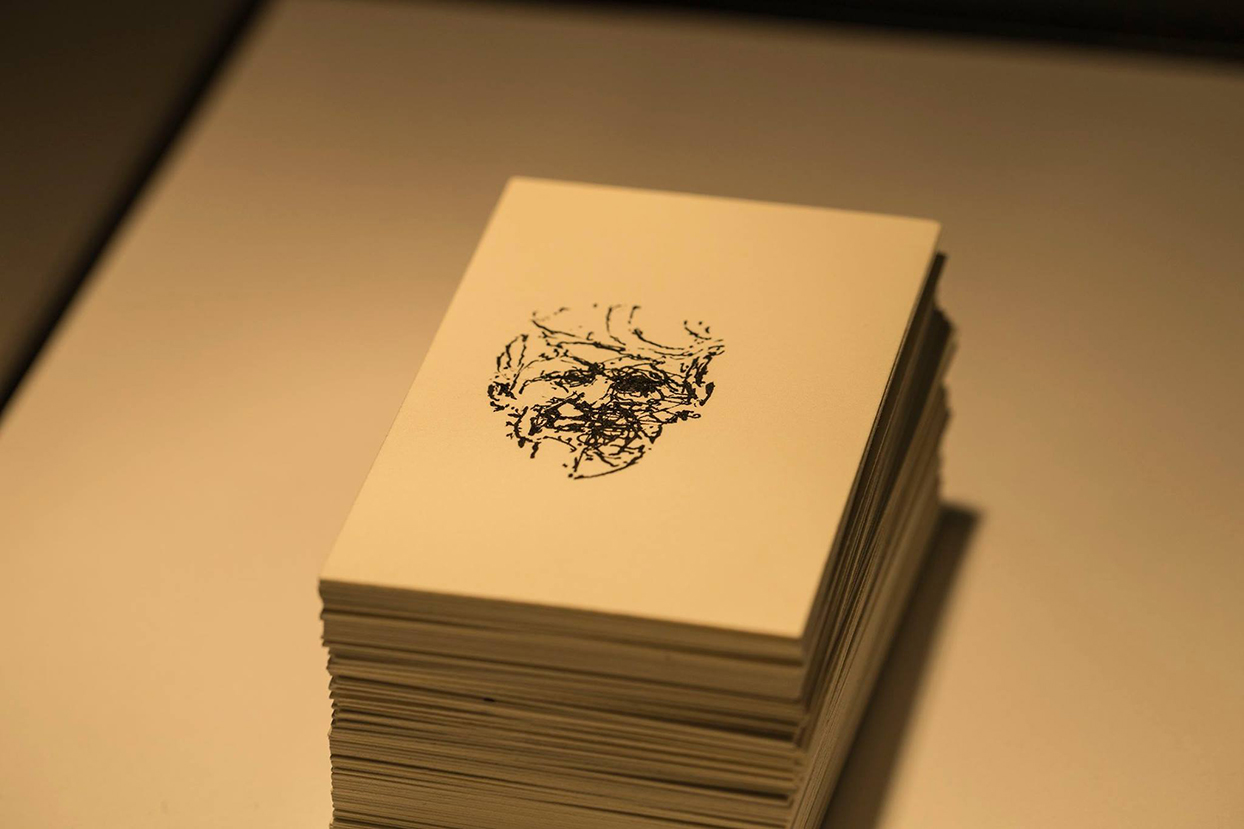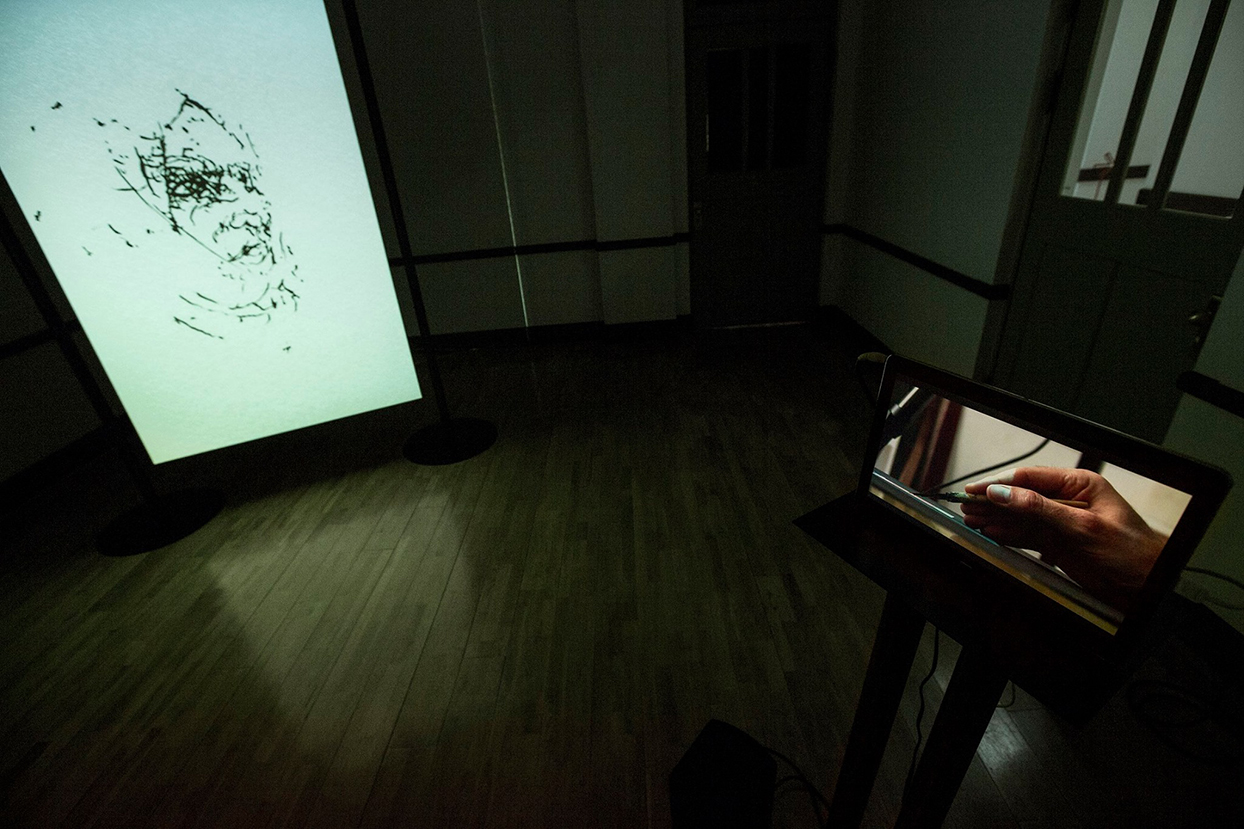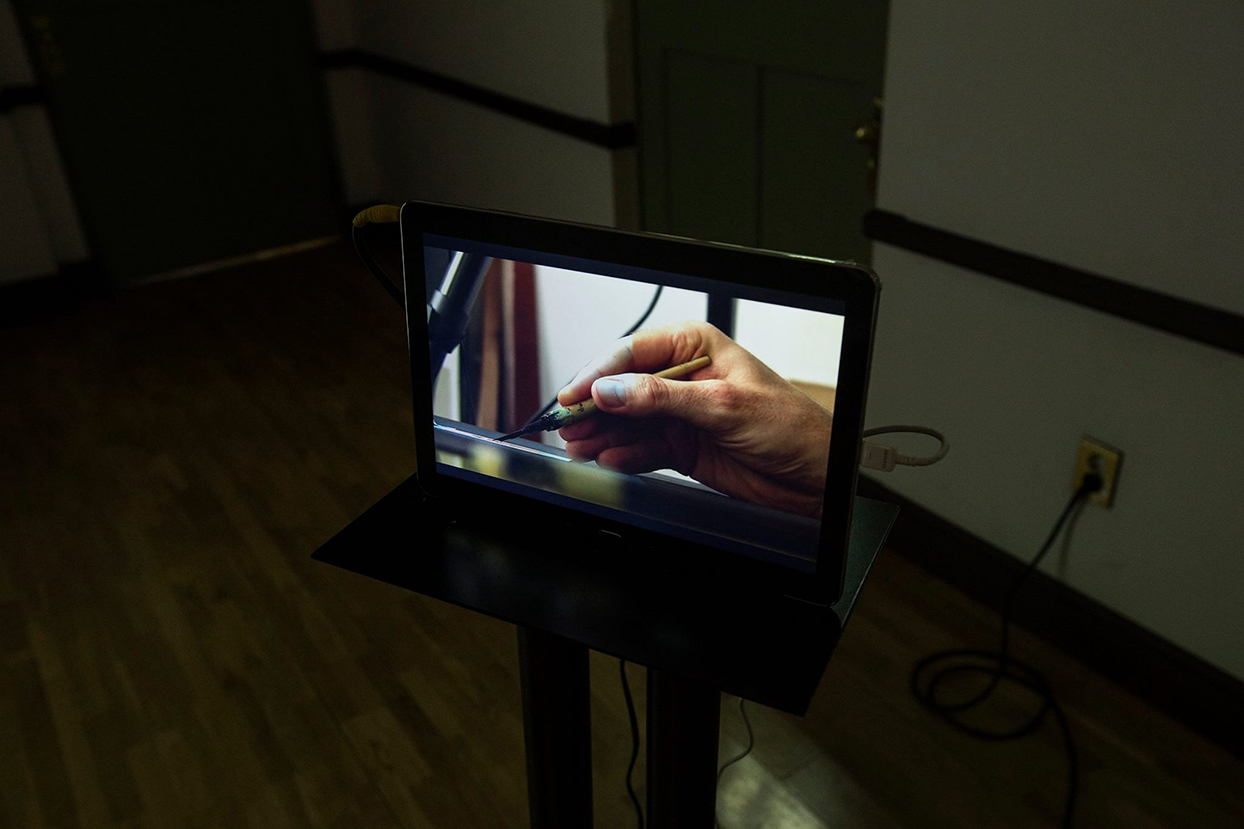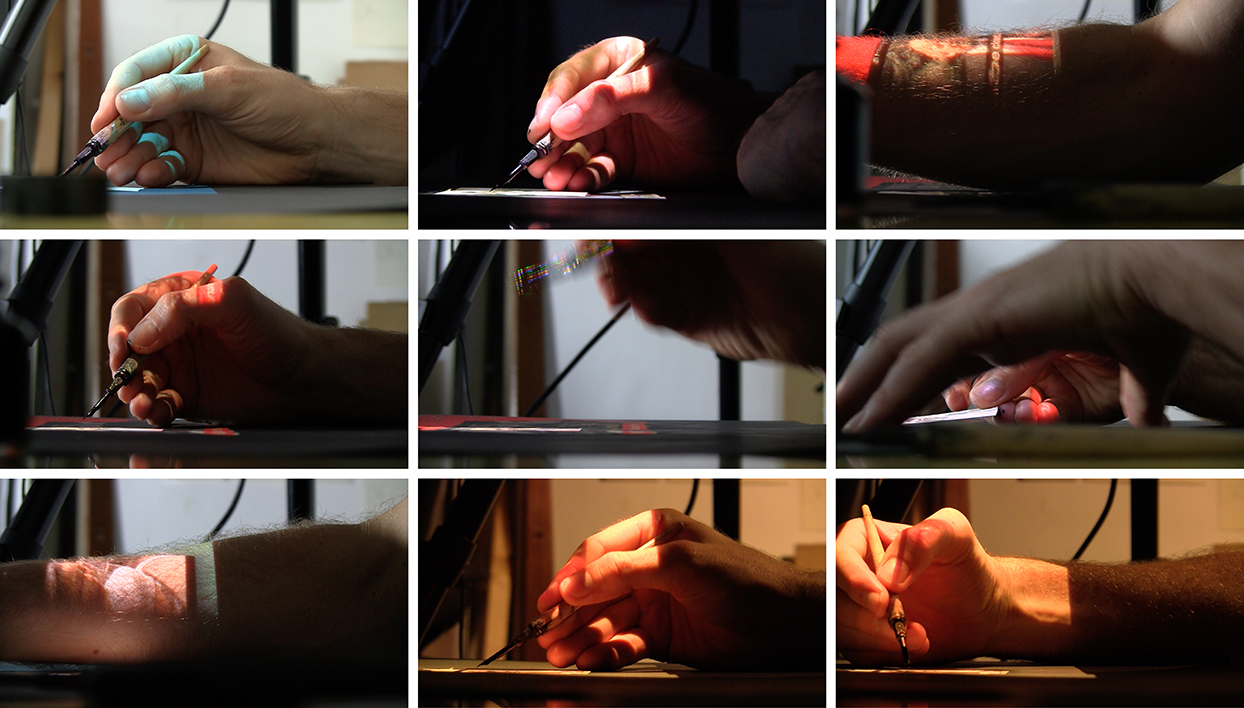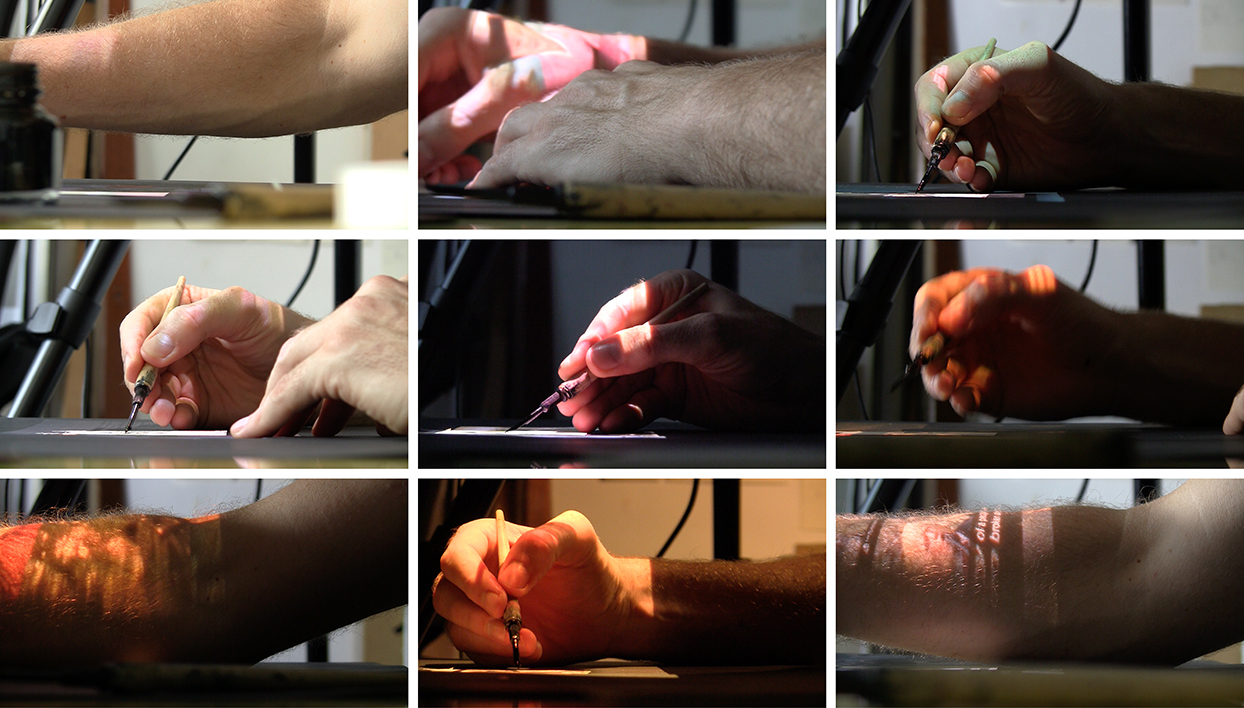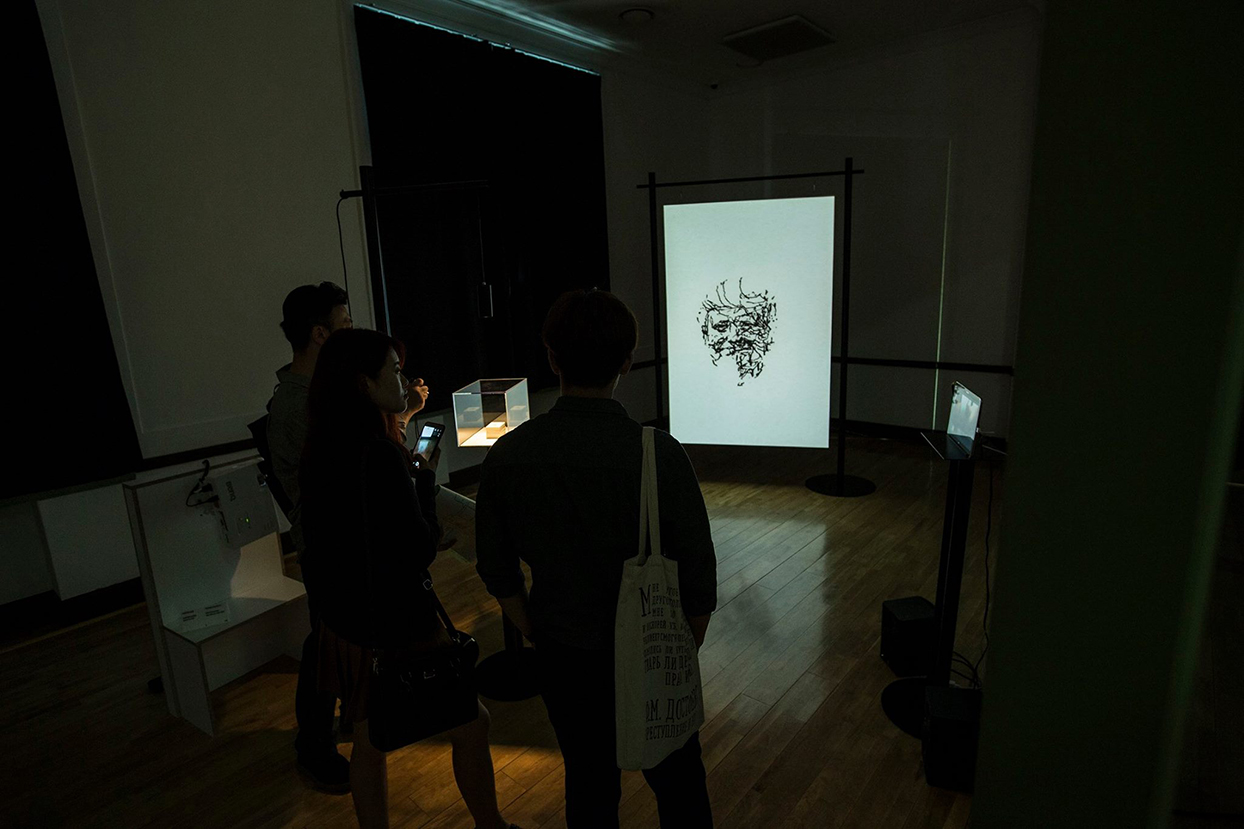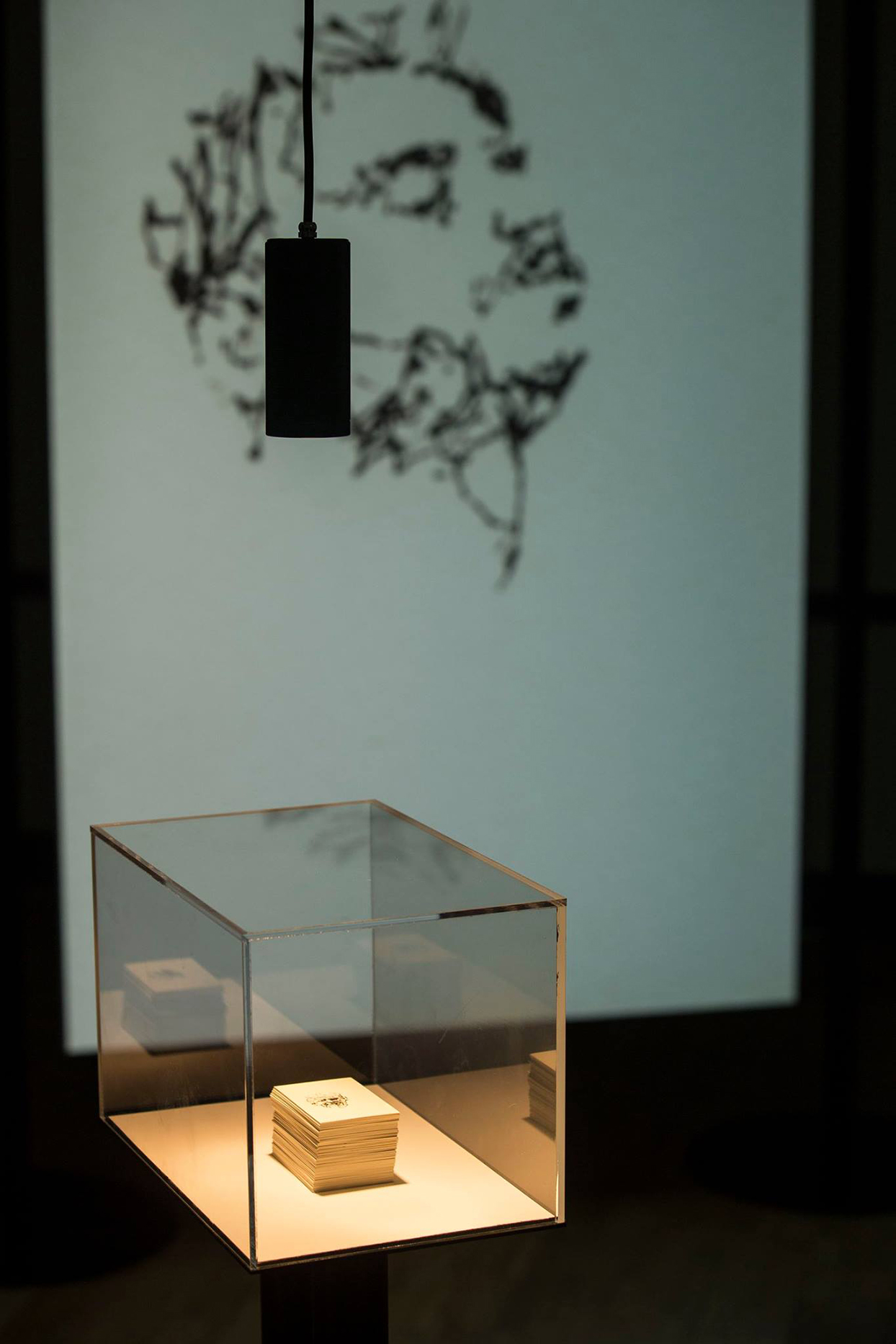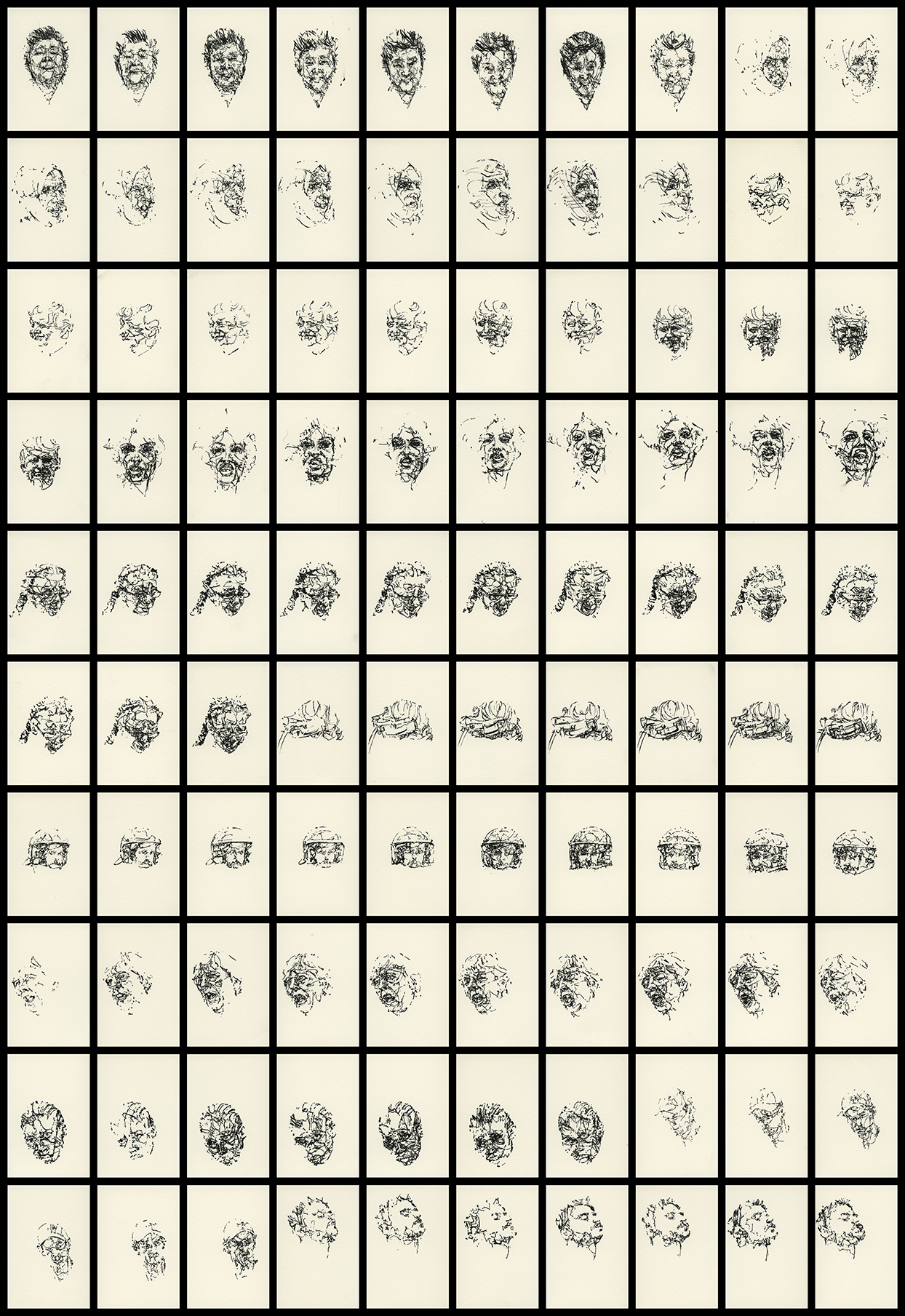 100 Drawings: 3rd-9th of July 2017 (2017)